Spring into Savings: 2023 Spring Sale is Here!
2023-02-24
As winter fades away, spring approaches, bringing with it a sense of renewal and revitalization. Spring is the perfect opportunity to take advantage of the many deals and discounts available during the Spring Sale.
However, Spring Sale is not just about shopping. It's a time to embrace the many joys of spring, including the blooming of flowers and trees, longer days, and warmer temperatures. With Easter, Mother's Day, and other important holidays and events taking place during this season, it's also a great time to gather with loved ones and create unforgettable memories.
Whether you're a seasoned Spring Sale shopper or new to the experience, we encourage you to join us in celebrating this wonderful season and all the exciting deals and activities it has to offer.
Hot Stores in Spring
Amazon
As the Spring Sale approaches, it's no secret that Amazon is one of the top retailers to watch. Whether you're looking for electronics or clothing, Amazon has it all. Look out for special deals on popular items such as the Amazon Echo and Kindle, and don't miss out on limited-time offers for fashion and beauty products.
Target
If you're in the market for some great deals on home decor, electronics, and other items, Target has you covered. During the Spring Sale, you can take advantage of significant discounts on a wide range of products, including smart home devices, small appliances, and bedding.
Best Buy
If you're on the hunt for amazing deals on technology gadgets this spring, Best Buy is the perfect destination. You'll find unbeatable savings on a wide variety of items, including laptops, gaming consoles, and home theater systems during their Spring Sale.
Hot Categories in Spring

Fashion and Accessories
Macy's
50% off INC International Concepts Women's Marabou Pool Slides
25% off Alfani Men's Regular-Fit Solid Supima Blend Cotton Polo Shirt
Offers valid until 2023/4/1.
Old Navy
Open a Navyist Rewards Credit Card & Get 30% OFF
Forever 21
Buy more save more: 20% off $50 with code:BMSM20, 30% off $75 with code:BMSM30, limited time only, hurry up!
Home Decor
Wayfair
Presidents' Day Sale: Up to 70% Off, limited time offer, grab it now!
Pier 1
Save up to 70% off Outlet items when you apply code:PR3Z23 at checkout.
West Elm
Up to 20% off quick-ship sofas & sectionals
Electronics
Dell
Up to 45% off PC & Electronics Deals
Newegg
Up to 50% off select TVs and up to $1,300 on select Samsung TVs
Costco
$0.01 Deduction On Your Membership Cost, use code:CJPROMO to get this offer.
Trending Products in Spring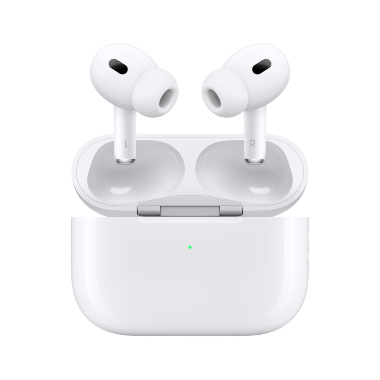 For those in search of a wireless earbud experience with top-notch sound quality and noise cancellation, the Apple AirPods Pro is an excellent option. Its comfortable and secure fit, sweat and water-resistant design, and easy controls make it a top choice. Additionally, its seamless integration with Apple devices adds to its appeal.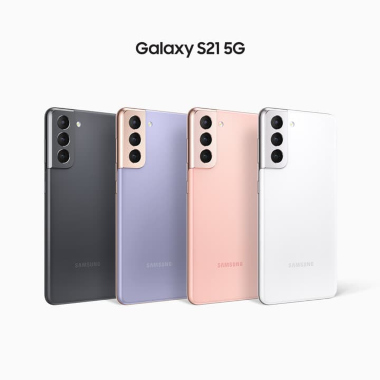 The Samsung Galaxy S21 is a premium smartphone that boasts an impressive camera, 5G connectivity, and a sleek design. With a 6.2-inch display, it's perfect for streaming your favorite content or video calls. Plus, its powerful processor and long-lasting battery make it a great choice for everyday use.
Dyson V11 Absolute Cordless Vacuum Cleaner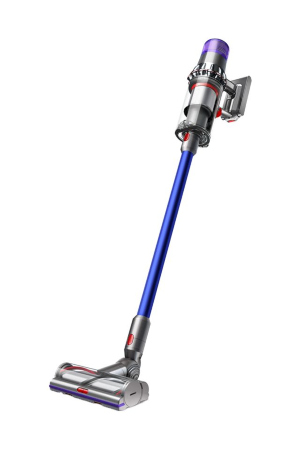 The Dyson V11 Absolute Cordless Vacuum Cleaner is an excellent choice for those looking for a robust and versatile cleaning solution. This appliance has a powerful motor and a large battery, making it a great choice for carpets, hard floors, and upholstery. Its lightweight design and cordless operation allow for easy maneuverability, while its bin emptying system provides a hygienic cleaning experience.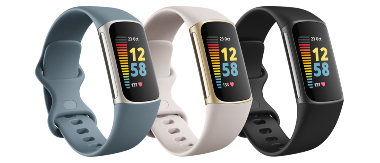 Fitbit Charge 5 is the perfect fitness tracker for those looking to take their health and wellness to the next level. With advanced features like GPS tracking, heart rate monitoring, and personalized insights, users can easily track their progress and achieve their goals. Plus, its sleek design and long battery life make it a stylish and practical accessory for everyday wear.
Bose QuietComfort 35 II Wireless Headphones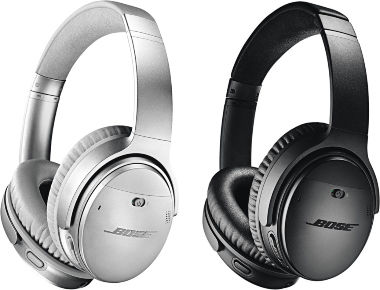 Bose QuietComfort 35 II Wireless Headphones are a great choice for those who prioritize noise cancellation and sound quality. With features like Google Assistant integration and up to 20 hours of battery life, these headphones are a top pick for anyone looking for a high-quality listening experience.
Keurig K-Cafe Single-Serve Coffee Maker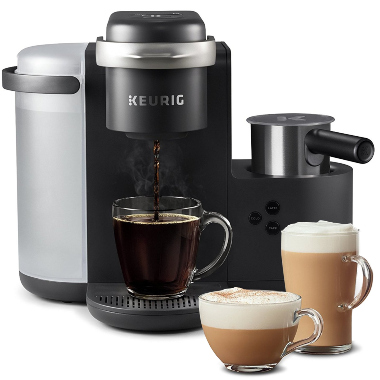 The Keurig K-Cafe Single-Serve Coffee Maker is the perfect solution for coffee lovers looking for a quick and convenient way to make their favorite beverages. With the ability to brew coffee, lattes, and cappuccinos, this machine is versatile and easy to use. Its sleek design and intuitive controls make it a great addition to any kitchen.

These are just a few of the many retailers participating in the 2023 Spring Sale. Keep an eye out for exclusive discounts and limited-time deals from your favorite stores, and use our discount codes and coupons to save even more. Happy shopping!