Discount Electronics - Destination to Buy Electronics
2022-09-22
Discount Electronics custom builds used laptops and computers. Every Laptop and PC they sell includes a one year warranty. They have three retail stores in the Austin, Round Rock area. They are open 7 days a week. Discount Electronics repairs laptops and computers as well.

Why choose Discount Electronics?
First, Discount Electronics is not a broker but a retailer. All those brokers just buy your technology from you at a discount and then sell it to retailer at market price. So cut out the middleman and sell directly to Discount Electronics and you'll get the maximum possible return.

Another reason you will be happier selling direct to Discount Electronics is that they're incredibly flexible. You tell Discount Electronics what your needs are and they will do everything they can to meet them. Just ask, and Discount Electronics will do their best.

The last reason is that many companies come and go in the broker part of this industry. Discount Electronics has been located right here in Austin, Texas since 1997. They are the largest retailer of used computers and laptops in the U.S. Discount Electronics has an A+ BBB rating and has been on the list of the 5000 fastest growing companies in the U.S. for seven consecutive years.

Top Deals
Save 70% on Used Desktop Computers

Save Up to 50% or more in the Pawn Shop

Save 70% on Scratch and Dent Laptops

Pay in 3 easy payments with buy now/pay later
LAPTOPS Deals
Dell Latitude E6530 i5 Laptop 15" 10-Key Windows 10
Sale Price: From $435
Original Price: $1,514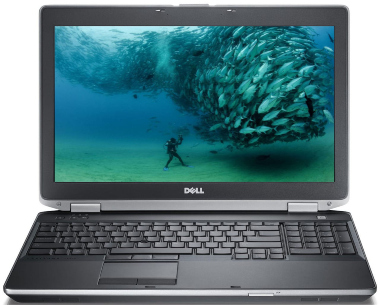 The Dell Latitude E6530 is a workhorse! Featuring a powerful Core i5 processor, a large 15.6" screen, and comfortable keyboard with a 10-key number pad - this is a perfect laptop for multitasking. Easily take on streaming, web browsing, data entry, and much more.
Dell Latitude E6430 i5 SSD Laptop Windows 10 Home
Sale Price: From $275
Original Price: $1,548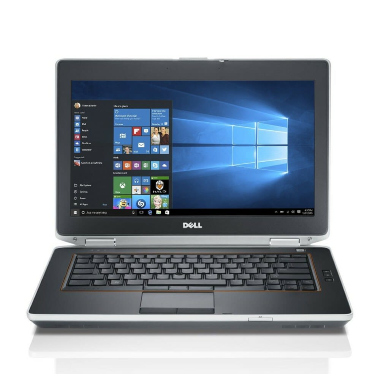 This laptop is ready to get to work! Featuring a compact form factor and plenty of performance, this machine is a smart pick for students or professionals.
Dell Latitude E6520 i5 Laptop 15.6" Windows 10
Sale Price: From $290
Original Price: $1,370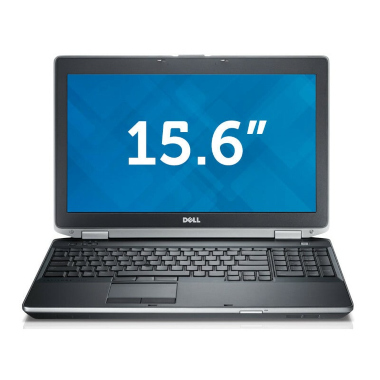 The Dell Latitude E6520 has plenty of performance! This 15.6" business class laptop is perfect for streaming video, web browsing, working on multiple large spreadsheets, and much more.
Lenovo Yoga 370 i5 13" Convertible Ultrabook Touchscreen
Sale Price: $250
Original Price: $1,389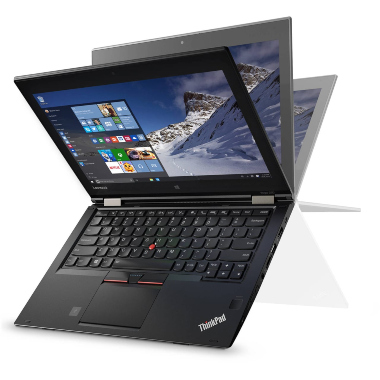 This laptop is fast! The Lenovo Yoga 370 is a versatile Ultrabook with a 13-inch touchscreen display that can fold back 360 degrees like a tablet. With the fast 7th Gen Intel Core i5 and Solid State Drive, this laptop will help you get your work done faster and more efficiently.
HP EliteBook x360 1030 G2 i7 13" Convertible Ultrabook
Sale Price: $500
Original Price: $1,979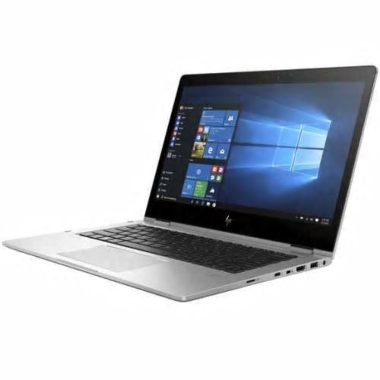 The HP EliteBook X360 is a reliable and stylish business class notebook. It features and 7th generation i7 processor, DDR4 memory, and a solid state drive. The IPS full HD Touch Screen display offers a crystal clear, high contrast viewing experience. This laptop is lightweight yet durable, and has a webcam, making it a great option for travel.

COMPUTERS Deals
Dell OptiPlex 7010 i5 Desktop Windows 10 Computer
Sale Price: From $145
Original Price: $975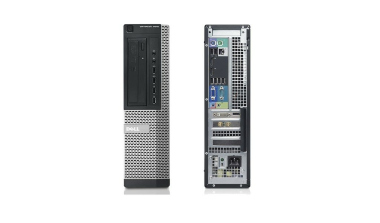 This machine is fantastic. It comes with enough performance to tackle your workflow, and looks great in any home or office. This model also supports 3 monitors, which is great to have for multi-tasking.
Dell OptiPlex 7010 SFF Quad Core i5 Computer
Sale Price: From $165
Original Price: $975
The Dell OptiPlex 7010 SFF is a business class computer that is designed to work for hours on end, day after day. This machine packs a lot of performance in a small form factor! Whether you are upgrading a computer at your office or working from home, The OptiPlex 7010 is a fantastic choice.
Dell Precision T3600 Quad Core Xeon Nvidia Workstation
Sale Price: From $145
Original Price: $1,549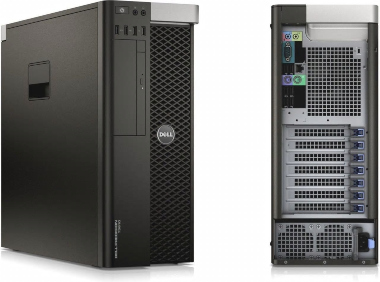 The Dell Precision T3600 offers powerful performance when working in mainstream 3D, advanced engineering, digital content creation, CAD/CAM, and design environments. Features include a redesigned chassis that makes it easier to access components, front and rear handles for easy movement, and a top tray for external drive or camera storage.

MONITORS Deals
Dell UltraSharp U2410 24" Widescreen HDMI Monitor
Sale Price: $125
Original Price: $249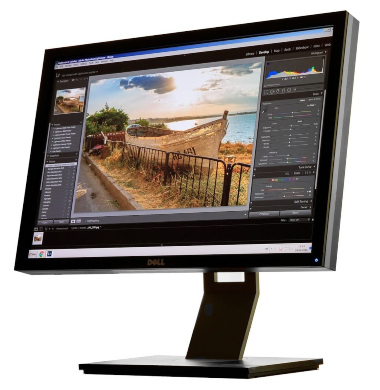 The Dell U2410 24" UltraSharp monitor is loaded with features that make it easy to connect and a delight to use. Designed to run graphics-intensive applications, this high-performance monitor delivers beautiful detail, depth, and responsiveness.
Dell Professional P2422H 24" HDMI LED Monitor
Sale Price: $240
Original Price: $369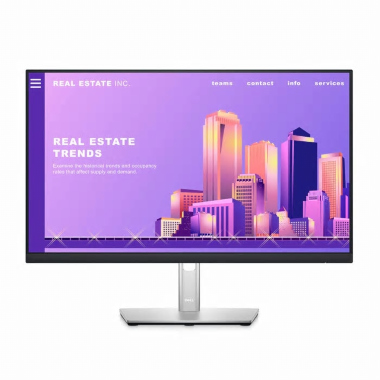 Dell P2422H Monitor is a monitor with comfort and convenience. The ComfortView Plus feature reduces the blue light emissions for eye comfort, but doesn't sacrifice color accuracy. This monitor has 99% sRGB coverage, meaning you get precise colors out of the box.
ASUS VN279Q 27" HDMI Widescreen LED Backlight LCD Monitor
Sale Price: $140
Original Price: $399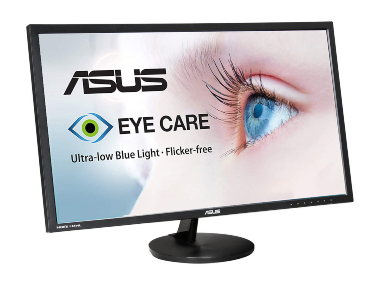 The ASUS VN series features sleek, compact dimensions. The VN29Q monitor features a super narrow 0.8cm bezel making it an ideal for a seamless dual monitor set-up. Work and play all day in style and comfort with 1080p resolution, and plenty of contrast and brightness.

Some Q&As
Does Discount Electronics offer after-sales service?
Discount Electronics has one of the very best computer warranties in the business! All warranty work is performed in-house by one of their highly qualified technicians.
Desktops and laptops come with a one-year parts and labor warranty (unless stated otherwise on the receipt or in the individual product warranty description).
Monitors, parts, and accessories come with a 90-day warranty (Unless stated otherwise on the receipt or in the individual product warranty description).
Hard drives & RAM included with computers are warrantied for one year. Those sold separately are warrantied for 90 days.
All batteries, both included with laptops and those sold separately, are warrantied for 90 days.