How to Shop and Save on SHEIN: Some Tips For You
2022-05-31
SHEIN is a global fashion and lifestyle e-retailer committed to making the beauty of fashion accessible to all. According to the most authoritative application data analysis software App Annie and Sensor Tower data show that as of 2021, SHEIN is the number one iOS shopping application in 60 countries and regions around the world, and ranked first in the number of Android device downloads in 15 countries and regions, and even once replaced the e-commerce giant Amazon as the most downloaded shopping app on the U.S. iOS and Google Play platforms. On Earth Day, April 22, 2022, SHEIN announced a partnership with Canopy, a non-profit environmental organization, to join two of its core programs, CanopyStyle and Pack4Good, to promote an end to the sourcing of viscose fabrics and paper packaging from ancient and endangered forests, and to use its supply chain influence to recommend solutions that prioritize recycled materials, Together, we are helping to protect our forests and our planet. To learn more about SHEIN, visit us.SHEIN.com
Why is SHEIN growing so fast?
The company operates an on-demand business model.This means new products are created in small batches (around 100 items) and production is only ramped up depending on their popularity. There is less clothing waste because the company doesn't create large quantities of products that customers don't want. It uses algorithms and data science to identify new trends.
Its price point is also a big part of the appeal.With prices for accessories starting at under $1, you can easily get a skirt or sweater for less than $10.
It also partners with celebrities and well-known influencers to promote the brand on social media. SHEIN regularly collaborates with celebrities on YouTube, Instagram and other social media to launch co-branded products that drive celebrity followers and increase its visibility.
Some Tips for Shopping & Saving on SHEIN:
Do Research
Before shopping, you should be clear about what you need, it is best to make a list of what you want to buy, the second point you need to know when SHEIN will offer promotional discount codes, such as the next Father's Day, be prepared for what you want to buy and know in advance what promotional discounts are available.
Look For Promotions
Search "SHEIN coupons" on Google, there will be a lot of SHEIN related promotions but you need to determine whether they are available or not, some of them are already expired.
Go to its' online website.SHEIN is always running some sort of sale or promo code on its' website. You can also sign up to its' newsletter for special offers and promotions. Such a promotion will be more timely but there will be many promotions that are not easy to collect.
Download SHEIN APP,you can get some mobile-only promotional discounts, though the app will require a membership registration, which can be complicated.
Visit Coupon feature, our site has the latest and most comprehensive codes and deals to help you find the best way to save money not only on SHEIN, but also on over 80,000 merchants, so search sales on our site to save your money!
Shop with Coupon and Shipping
When you find a promo code, you can enter the coupon code in the checkout screen and the discount will be displayed directly. When you see the following screen it means you are in the right place.

About this shipping info, SHEIN is offering free standard shipping almost every day, free express shipping on order over $159. About the return policy, shipping is free on your 1st return for any order, but you can only return items that are unworn, unwashed, undamaged, have the original tags/packaging attached and hygiene sticker intact.
Some Popular & Trending Items on SHEIN
SHEIN specializes in women's apparel and accessories, but there are also some kids' clothes, men's clothes, home decor, and other odds and ends on the site. The site even features some clothes and accessories for dogs and cats. Here are some products you may like.
Polka Dot Print Butterfly Sleeve Shirred Ruffle Trim Wrap Hem Dress Price($16.49)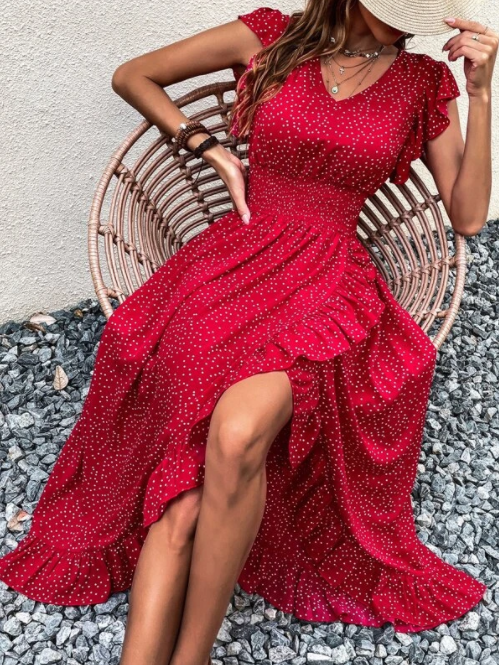 SHEIN UNISEX 1pc Rainbow Striped Polo Shirt Price($13.00)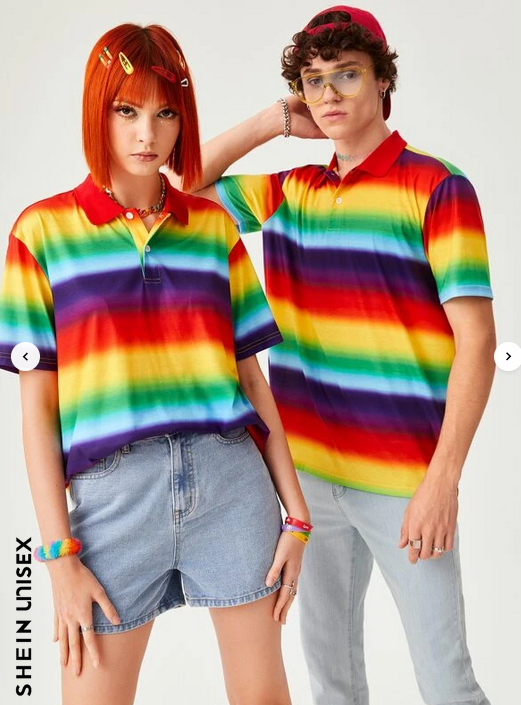 SHEIN X emoji Cartoon Graphic Lapel Collar Crop Blouse Price($10.00)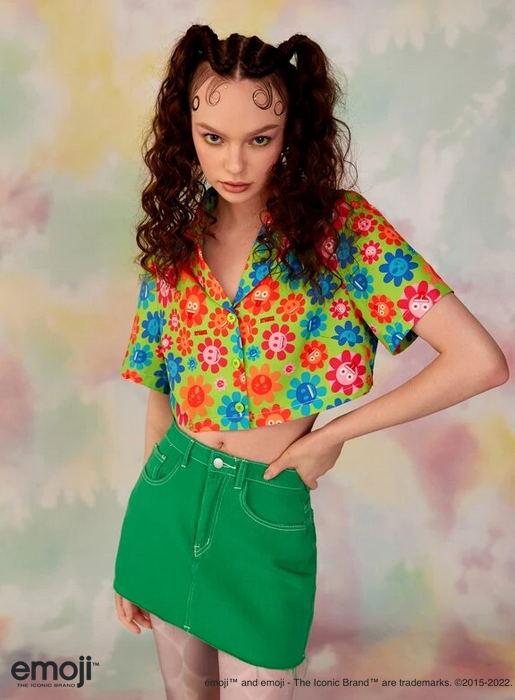 Girls Tie Dye Butterfly Print PJ Set Price($9.00)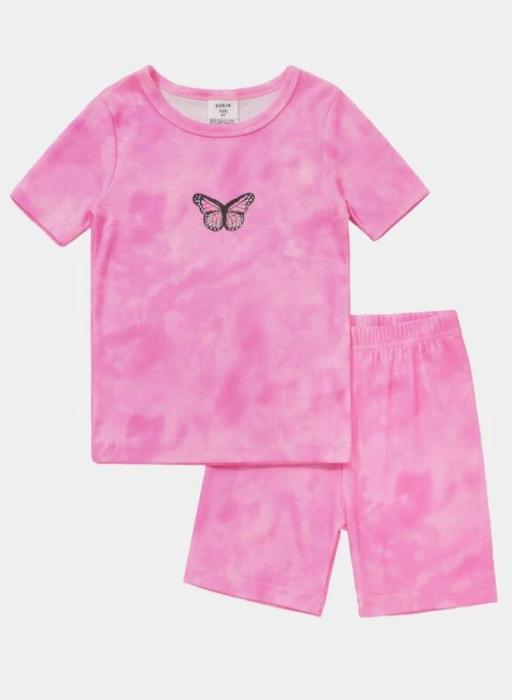 Newborn Contrast Lace Bodysuit Photography Prop With Hat Price($8.00)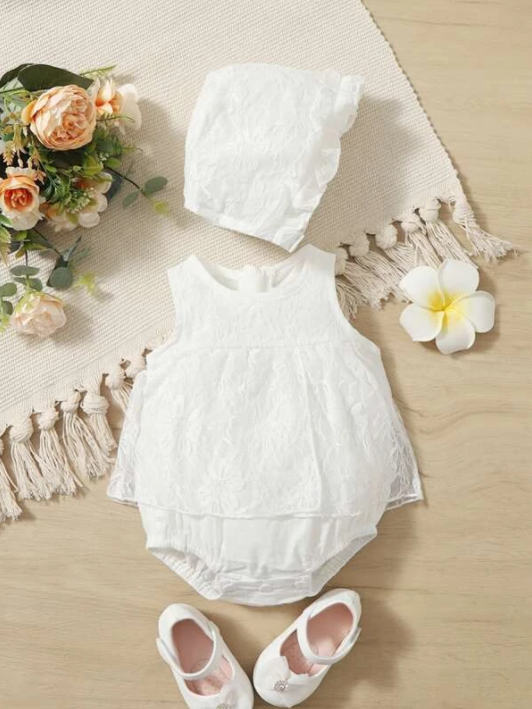 Men Floral Print Shirt & Drawstring Waist Shorts Without Tee Price($21.00)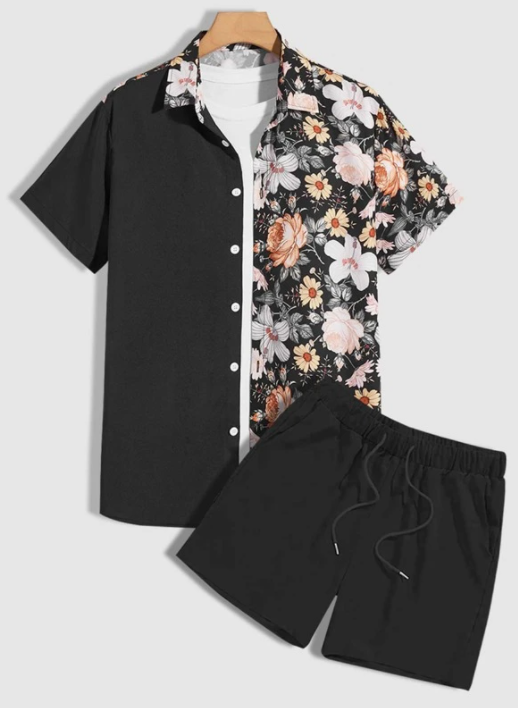 Men Floral Jacquard Shirt Price($14.00)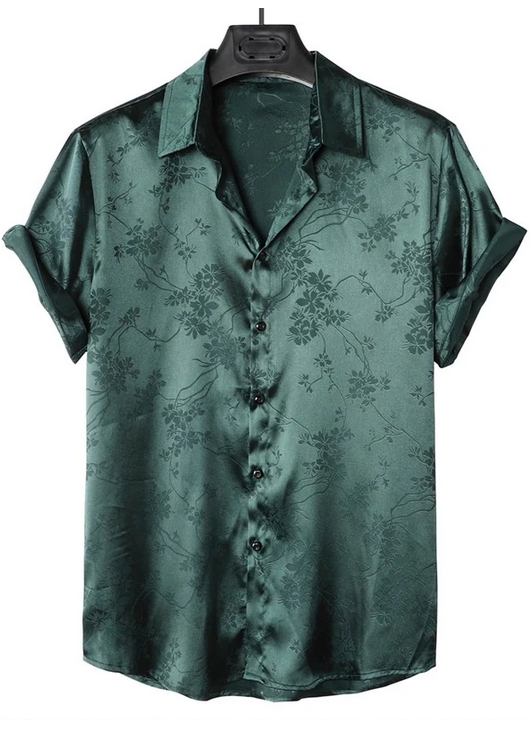 Shopping tips are here, save your money with Coupon feature. Enjoy your summer now!