Memorial Day Sales, Promo codes and Everything else you want to know
2022-05-16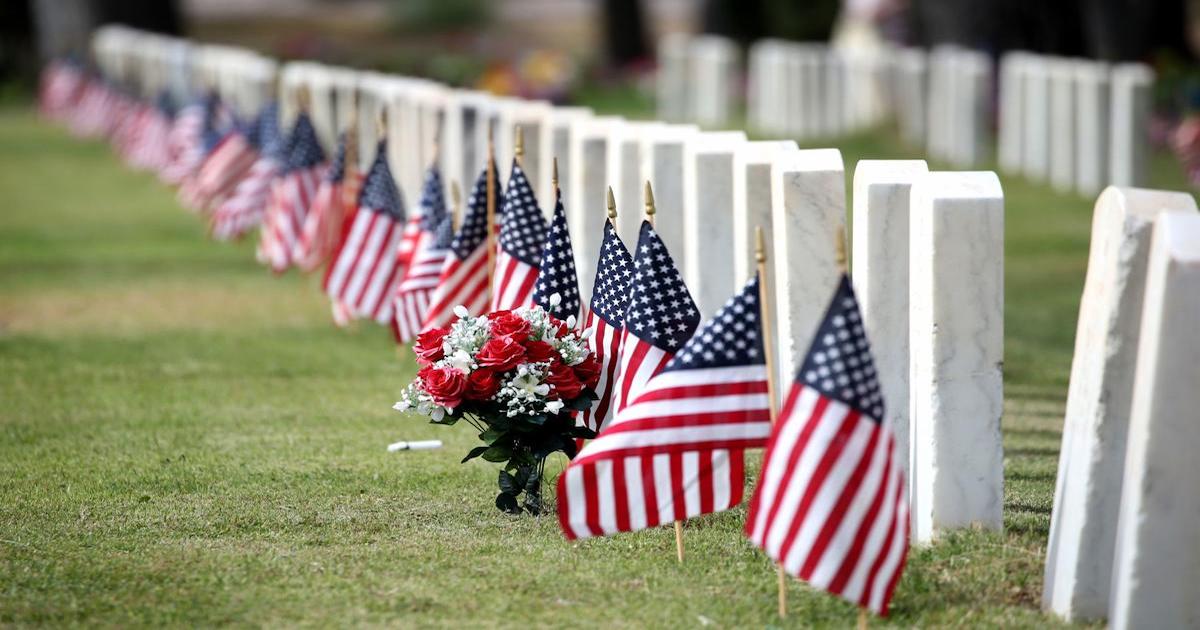 What is the Memorial Day
Memorial Day (formerly known as Decoration Day) is a federal holiday in the United States that honors U.S. service members who died while serving in the U.S. Armed Forces. Here are some facts about Memorial Day that only a small number of people know: Memorial Day was not an official holiday until 1968. Memorial Day is one of the few days flags are ordered to fly at half-staff then full-staff.
Also there are some things you can NOT do on Memorial Day. Here are some tips:
Wish someone a "Happy Memorial Day". Memorial Day it is a time to honor the troops who have sacrificed their lives for our country. Memorial Day is not like Christmas, where you wish someone a merry holiday each year.
Do not thank current service members. Memorial Day is not about active troops. Current and former soldiers of the U.S. Memorial Day only commemorates those who are no longer with us.
Do not forget about the purpose of the holiday.While it is perfectly appropriate to indulge in festive gatherings or even shopping sales during this holiday, remember to take some time out of your day to honor our fallen troops.
Do not forget about the holiday altogether.Do not disrespect the service members who gave the ultimate sacrifice by forgetting the reason for the day off.
Do not get political. Whether you do not favor the idea of war or the policies of a specific president, those reasons should not prevent you from remembering those who have sacrificed their lives for defending our freedoms and rights for more than 200 years.
When is the Memorial Day
Memorial Day is observed on the last Monday of May. It was formerly observed on May 30 from 1868 to 1970.
Memorial Day 2022 will occur on Monday, May 30.
Memorial Day 2021 occurred on Monday, May 31.
Memorial Day 2020 occurred on Monday, May 25.
What to do on Memorial Day
Many Americans observe Memorial Day by visiting cemeteries or memorials, holding family gatherings and participating in parades. Unofficially, it marks the beginning of the summer. If you haven't already, Memorial Day gives you the perfect opportunity to mourn the military personnel who have died while serving in the United States armed forces. Below are just a few of the things you can do in your everyday life:
Buy some flowers for the soldiers who died in the war. Check deals at 1800Flowers and order now!
Decorate your home and set up an American flag in your front yard as a show of support to the military. Here are some stores that may have a lot of sales:
You can attend a local parade.
Set off on a Memorial Day trip you can check cheap flights and hotels at our website CouponFeature.com
Volunteer in your community.
Plan a family party to celebrate Memorial Day. You can get party tableware as low as $2 at Party City.
Memorial Day coupons & deals
Vitacost features affordable pricing and speedy delivery on nearly 40,000 items. Get 15% Off sitewide on MEMORIAL DAY! Use Code: MEMORIAL15 to save your money! Valid from 5/16-5/30.
Happsy Memorial Day Sale $250 off a Happsy mattress. Save money with code: memorial250. Use it before 6/12, act now!
Shop baby products at Little Toes and get 20% off your order with this Memorial Day coupon code:MEMORIAL20
Memorial Days Sale: Get your EwinRacing Gaming Chairs 20% off with code: MD20. Valid from 5/11-5/30.
Celebrate the Rest of May with 20% Off Site-wide at GiftTree! Use code: AFFGTMEMORIAL22. Code valid until 6/1.
Memorial Day Sale: Use code: MEM40 for 40% Off Sitewide. Subscribe & Save 50%. Valid from 5/25-6/2.
Memorial Day Sale 25% off Sitewide with coupon code: SAVE25 through 5/25-6/1. Shop Thinkbaby to find 100% BPA-free products for safer, healthier babies.
Memorial Day Sale 25% OFF site wide at The Apollo Box. Save your money with code: 25OFF. Valid from 5/27-5/30.
Memorial Day Sale 10% Off on Site wide with code: MeMDay-OFF. Code Valid from 5/18-5/30. Find sports memorabilia, sports novelty, autographs, gossip and the latest sports news at True Sports Fan Shop!
Memorial Day Sale Extended: 15% off $70 + up to 75% + Buy 1, Get 2 Free on Puritan's Pride brand items. Code: MDSE531. Two days only from 5/30-6/1.
Memorial Day $25 Off Over $179 Code: MD25. $12 Off Over $119 Code: MD12. Valid from 5/23-5/30.
G-Star's Memorial Day Sale is here! Take 30% off sitewide from 5/22-5/30, no exclusions, no code needed. Shop your jeans at G-Star RAW.
Z Grills Memorial Day Mega Sale; save up to $200 off on popular pellet grills. Ends at 5/31 shop now!
Memorial Day Weekend DealsSave up to $25◊ off our Fees on Flights. Use Code: MD25 to save your money. Valid until 5/31.
Enjoy 40% Off Sitewide Memorial Day Sale at Personalization Mall! Valid from 5/27 - 5/31. Get your personalization now!
Shop Tempur-Pedic at Slumberland and save up to $500 during the Memorial Day Sales Event! Valid from 6/7.
Tips
Is there a Memorial Day?
Yes, it started in 1868, and now Americans celebrate Memorial Day every year.
Who is Memorial Day day celebrated for?
The Memorial Day was established to honor those who have died in American wars.
When did the Memorial Day sale start?
We will begin to see some Memorial Day sales in early May, but most official offers will begin the week before the official date, launching on Monday, May 23. All sales will continue through the holiday weekend, and most will end on Memorial Day.
How to find the newest Memorial Day deals
Firstly, you can subscribe to emails on the website of the merchant you often buy from.
Secondly, you can Google the name of the merchant you want plus word "coupon". Like "SHEIN coupon"
Lastly, for the easiest way to find the most complete coupon& deals you can visit our website CouponFeature.com.