Which is the better choice, Walmart Plus or Amazon Prime?
2023-01-16
As we all know, Walmart and Amazon are the two largest retailers in the world. Amazon and Walmart often compete for the same customers, the "battle" between them is endless. If you're a regular online shopper, from household items to groceries, which one is best for you? Here's a discussion of the differences between Amazon Prime and Walmart+.
Membership Plan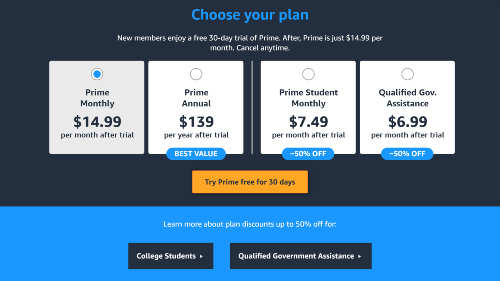 Amazon Prime membership costs $14.99 per month. That's $139 per year. Prime Video membership costs $8.99 per month.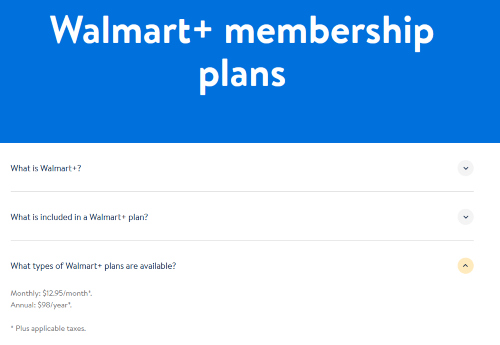 Walmart Plus costs $98 for an annual plan, or $12.95 per month, plus you can get Paramount Plus for free with any Walmart Plus membership. Both services offer a 30-day free trial.
In terms of membership fees, Walmart seems to be cheaper, In terms of video streaming, when you subscribe to Walmart Plus you get Paramount Plus, which is obviously a better deal than the Prime Video membership at $8.99!
The Delivery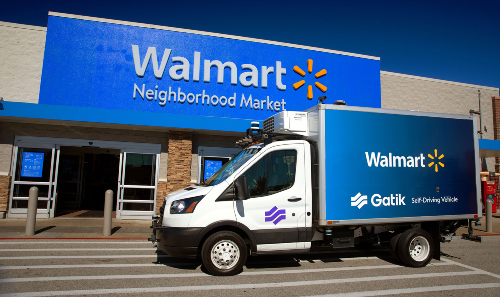 Amazon now offers multiple shipping options. You can get your items the next day with no minimum spend, and this shipping is available coast-to-coast on more than 20 million items, plus free same-day shipping on millions of top-selling items and everyday essentials. When you buy groceries and household essentials, you can get free two-hour shipping, which is available in select U.S. cities. If you order multiple items per week, you can choose a day of the week and get your items on that day.
Walmart offers free two-day shipping on orders of $35 or more to all customers. With Walmart+, there is no $35 minimum for next-day, two-day and standard shipping.
From the above, it seems that Amazon has better shipping service, but according to some customer complaints, Amazon is not fulfilling Prime 2-day shipping now like they did before the COVID pandemic. Amazon got their Prime customers used to longer shipping times during COVID and never made the effort to restore the benefits of Prime as advertised and promised.
Exclusive Deals
As we all know, Amazon holds Prime Day every year, which is a way to attract Amazon Prime subscriptions. You have to be a Prime member to save money, but it works even if you're on a free trial.

Walmart typically offers Prime Day counterprogramming. In 2022, it held a Walmart+ Weekend in early June and a summer sale that coincided with Prime day. Walmart+ members who sign up at the specified time have the potential to grab discounted must-have items or gadgets that are always in short supply, such as the PlayStation 5 and Xbox Series X. One thing should be noted: you must be a paid subscriber, not a free trial.
Other benefits of Walmart Plus
Member savings on fuel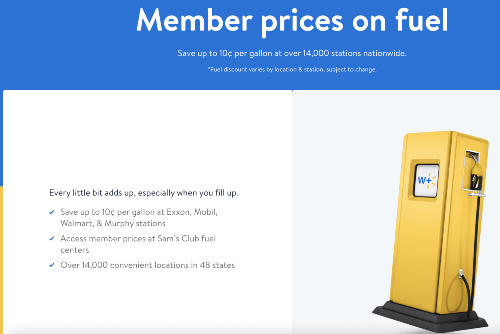 Walmart+ customers can save up to $0.10 per gallon at Exxon, Mobil, Walmart and Murphy stations, which takes some of the stress out of your gas bill.
6 free months of Spotify Premium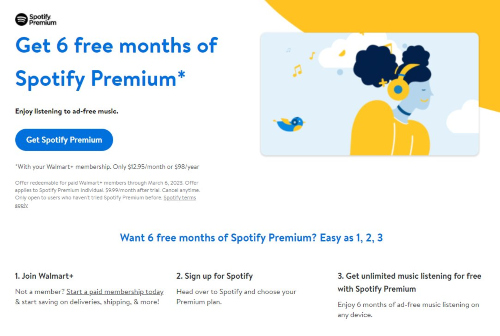 Now through March 6, 2023, it's offering a six-month free trial to Spotify Premium. With your Walmart+ membership. Only $12.95/month or $98/year.
Scan & Go
In the store's mobile app, connect your card to Walmart Pay, and while you're in the store, tap Services > Scan and Go to scan items. Go to the self-checkout counter to weigh any items sold by the pound and scan the QR code to complete payment.
Other benefits of Amazon Prime
Prime Gaming
Every month, get exclusive in-game loot, free games, a free subscription on Twitch.tv.
Prime Try Before You Buy
With Prime Try Before You Buy, you can get up to six items from select brands, try them on at home, and return anything you don't want. Amazon won't charge you until seven days after you receive your package.
Walmart Plus or Amazon Prime?
Though both retailers offer affordable shopping memberships. But if price is your main concern, Walmart is clearly cheaper, you'll save $41 per year with Walmart+ over Amazon Prime.
From the area you live in, if you're near a Walmart store, Walmart might be the right fit for you. But if you don't live near a Walmart store and are interested in a larger inventory of items (including handmade crafts), Amazon may be a better fit for you.

After the above analysis, if you're still undecided . Both of their services offer a 30-day free trial, so you can try them out before you commit. Just don't forget to cancel one or both services before those recurring charges start.