Ready for the 2023 Lunar New Year? Some tips for you
2023-01-18
What is the Lunar New Year
Lunar New Year is the observance of the start of a new year in a lunar or lunisolar calendar. Formally, Lunar New Year is the beginning of a lunar calendar year. Celebration of the start of the purely lunar calendar year is popular among the Islamic cultures (the Islamic Hijiri New Year), while that of the lunisolar calendar is originated and celebrated in China as the Spring Festival.
When is the Lunar New Year
The Lunar New Year of 2023 falls on Jan. 22, 2023 (Sunday). 2023 is a Year of the Rabbit according to Chinese zodiac.
The Lunar New Year of 2022 fell on Feb. 1, 2022 (Tuesday). 2022 is a Year of the Tiger.
The Lunar New Year of 2021 fell on Feb. 12, 2021 (Friday). 2021 is a Year of the Ox.
What to do on Lunar New Year
Customs and traditions vary greatly from place to place, but all share a common theme: sending off the old year and welcoming a new year of good fortune and prosperity. The main events of the Chinese New Year include
Offering sacrifices to ancestors
Offering offerings on New Year's Eve and throughout the holiday season is a way to pay back to ancestors. For example, before the reunion dinner, family members will pay homage to their ancestors so that they can "eat first". When visiting graves or shrines, joss paper, incense and candles are offered.
Giving red envelopes
On the one hand, the Chinese love the color red and see it as a symbol of happiness and good luck. On the other hand, giving red envelopes is a way to send good wishes and luck.
Firecrackers and fireworks
Firecrackers were originally used to scare away evil spirits. Today, the lighting of firecrackers and fireworks is a major custom to celebrate the arrival of the New Year and a way to enhance the festive atmosphere.
Lunar New Year Sale
During the Lunar New Year, many stores will also run sales, here are some recommended stores.

DHgate
DHgate.com is a Chinese cross-border e-commerce marketplace that facilitates the sale of manufactured goods from suppliers to small and medium-sized retailers.
Although the products on DHgate are cheap, the quality varies because it does not charge any fees to join the merchant, so you need to identify them yourself when shopping.

Recent DHgate Promotions
$5 off orders $50+ with code:DH5OFFJAN

$8 off orders $80+ with code:DH8OFFJAN

$10 off orders $100+ with code:DH10OFFJAN

$20 off orders $200+ with code:DH20OFFJAN

$24 off orders $300+ with code:DH24OFFJAN

The above codes are valid to the end of January.

Recommended DHgate Products
30cm Plant Vs Zombies Plants Plush Toys
$0.55 - 4.69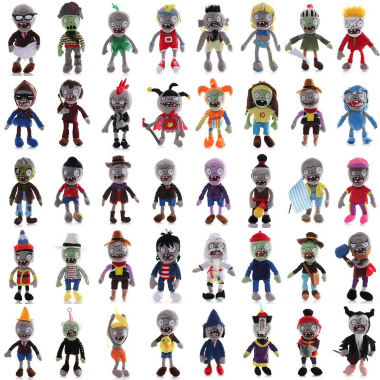 The pendant is equipped with a key chain, it can hang the bag. Treat yourself with a New Year's gift.

Artificial Silk Camellia Rose Fake Peony Flower Head 7--8cm
$0.2 - 0.25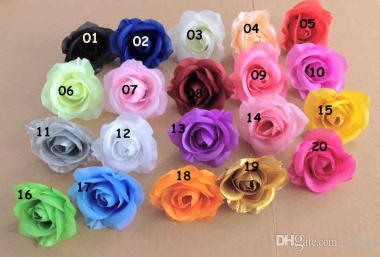 Artificial rose flower heads, 100 pieces per lot, color customized 1000 pieces per color, right now more than 10 colors in stock for sale.
New style Stainless Steel Material Retro Bangles
$1 - 10.78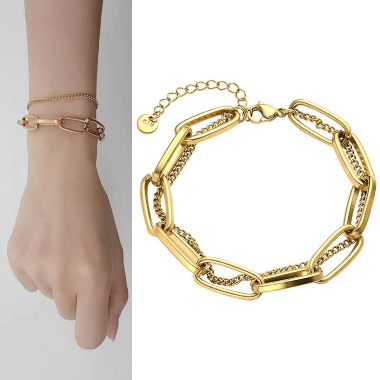 Gold Color charm bracelets, cheap and fine,suitable for many occasions.

SHEIN
SHEIN is a global fashion and lifestyle e-retailer committed to making the beauty of fashion accessible to all.
As a fashion retailer, SHEIN offers a wide range of choices at competitive prices, from clothes to accessories to home products, you can find it all at SHEIN. However, due to the lack of available warehouses in some parts of the country, it usually takes two to three weeks to ship from Shein. It's a long time if a person is in urgent need of this item.
Recent SHEIN Promotions
25% Off when orders over $169; 20% Off orders over $69; 10% Off orders over $29 with code:STAYON
Save 10% off $39+, 15% off $69+, 20% off $149+ with code:BEMINEE
Extra 20% OFF Women, curve, kids, use code:23DEAL to get this offer.
Recommended SHEIN Products
Cold Shoulder Fringe Hem Ribbed Knit Sweater
$15.00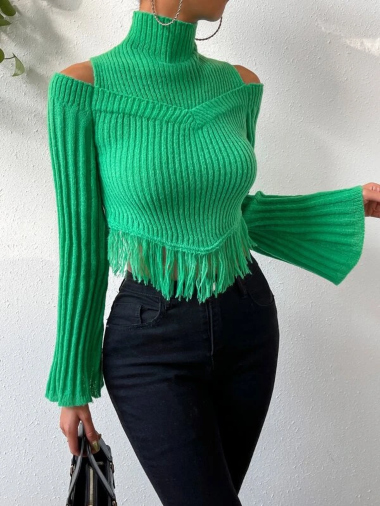 Heart Shaped Hoop Earrings
$1.00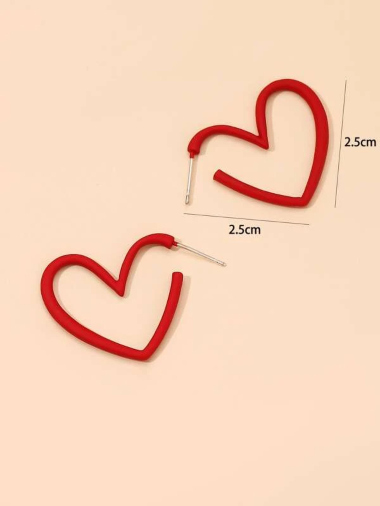 SHEGLAM Matte Allure Liquid Lipstick-Millionaire
$4.99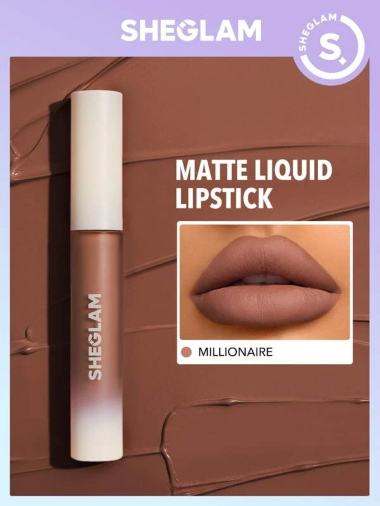 SHEGLAM MATTE ALLURE Liquid Lipstick delivers you highly-saturated matte finish with a lightweight, velvety feeling and long-lasting wearability over hours.

AliExpress
AliExpress is an online retail service based in China owned by the Alibaba Group. Launched in 2010, it is made up of small businesses in China and other countries. Its products come from over 70,000 suppliers and manufacturers.

As an online retailer, AliExpress has the obvious advantages of affordable prices, a wide selection of products, and expanding demand, as well as some disadvantages. Due to the uneven quality of sellers, the quality of products as well as copy writing varies, and shipping times can sometimes be long due to different shipping locations.
Recent AliExpress Promotions
$5 off orders $20+ with code:CARTERA5

$8 off orders $40+ with code:CARTERA8

$12 off orders $80+ with code:CARTERA12

$25 off orders $150+ with code:CARTERA25

The above codes are valid to the end of January.
Recommended AliExpress Products
Beaufox Hair Jet Black 8-30"Remy Hair Extensions
$19.06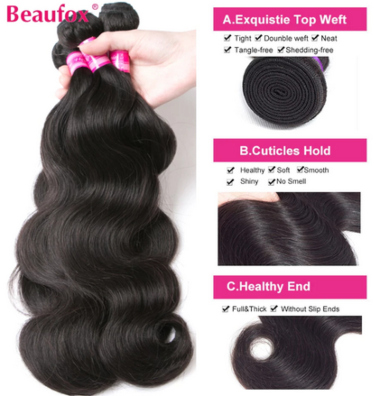 Virgin human hair bundles, natural black color, can be dyed, bleached, and restyled to any fashion hairstyles.
1DS NEW Square Liquid Silicone Phone Case For iPhone Full Protection Cover
$0.99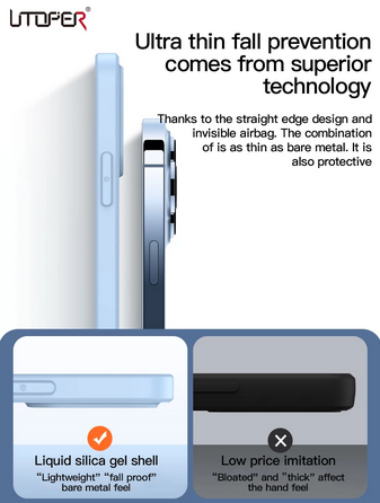 3M LED Curtain Garland with Remote
$2.28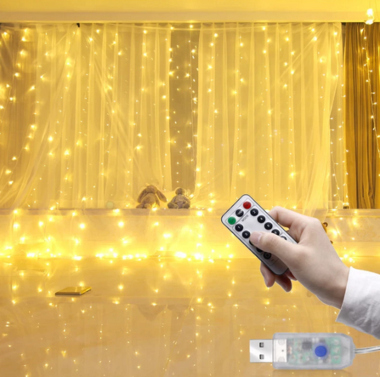 Above are some introductions to the Lunar New Year and some of the popular stores. There are still a few days left before Lunar New Year, so it's time to prepare some gifts to treat yourself and your friends. In addition to some of the above merchants, there are also many merchants running Lunar New Year sales. For more information, please bookmark our website Couponfeature.com.